Skip to content
Transform your cleaning
routine with Simply Magic!
This powerful and versatile botanically-based cleaner will leave your home smelling fresh and looking spotless.
With its powerful plant-based formula, Simply Magic is tough on dirt and grime, yet gentle on surfaces.
Say goodbye to harsh chemicals and hello to a cleaner and safer home.
Get Simply Magic today and experience the magic of a cleaner, fresher home.
Simply Magic
Multi-purpose cleaner and deodorizer.
Make your home shine like never before with Simply Magic.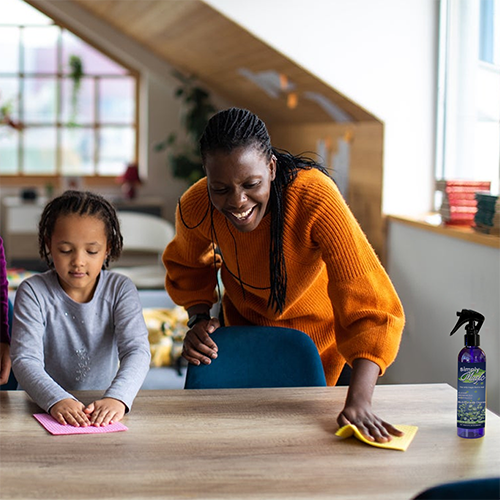 Discover the secret to a fresher, cleaner home with Simply Magic.
Simply Magic is a safe cleaning solution for families with children. It is made with non-toxic, biodegradable ingredients that are gentle on surfaces and skin. Its formula is free from harsh chemicals and pollutants, making it a safe choice for families who want to keep their home clean without sacrificing the health and well-being of their kids. With Simply Magic, you can have peace of mind knowing that you're using a cleaning solution that's safe for your family and the environment.
Shop Now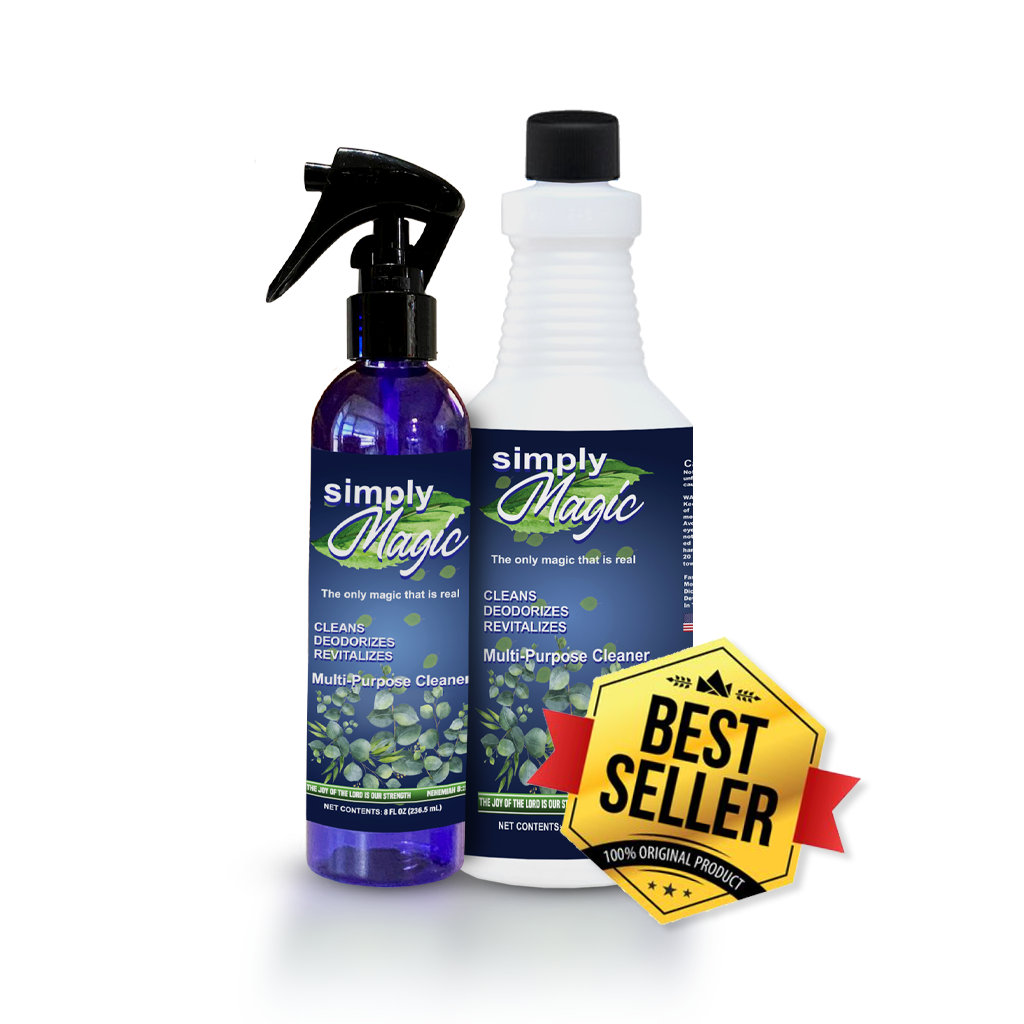 In On Bottle
Simply Magic has become a best-seller due to its effectiveness in cleaning and its commitment to using safe, eco-friendly ingredients. Customers love its ability to easily tackle tough dirt and grime, leaving their homes spotless and fresh. Additionally, Simply Magic's non-toxic formula has earned it a loyal customer base who appreciate its safe and environmentally friendly approach to cleaning. These combined factors make Simply Magic a top choice for those looking for a high-quality, reliable cleaning solution.
Shop Now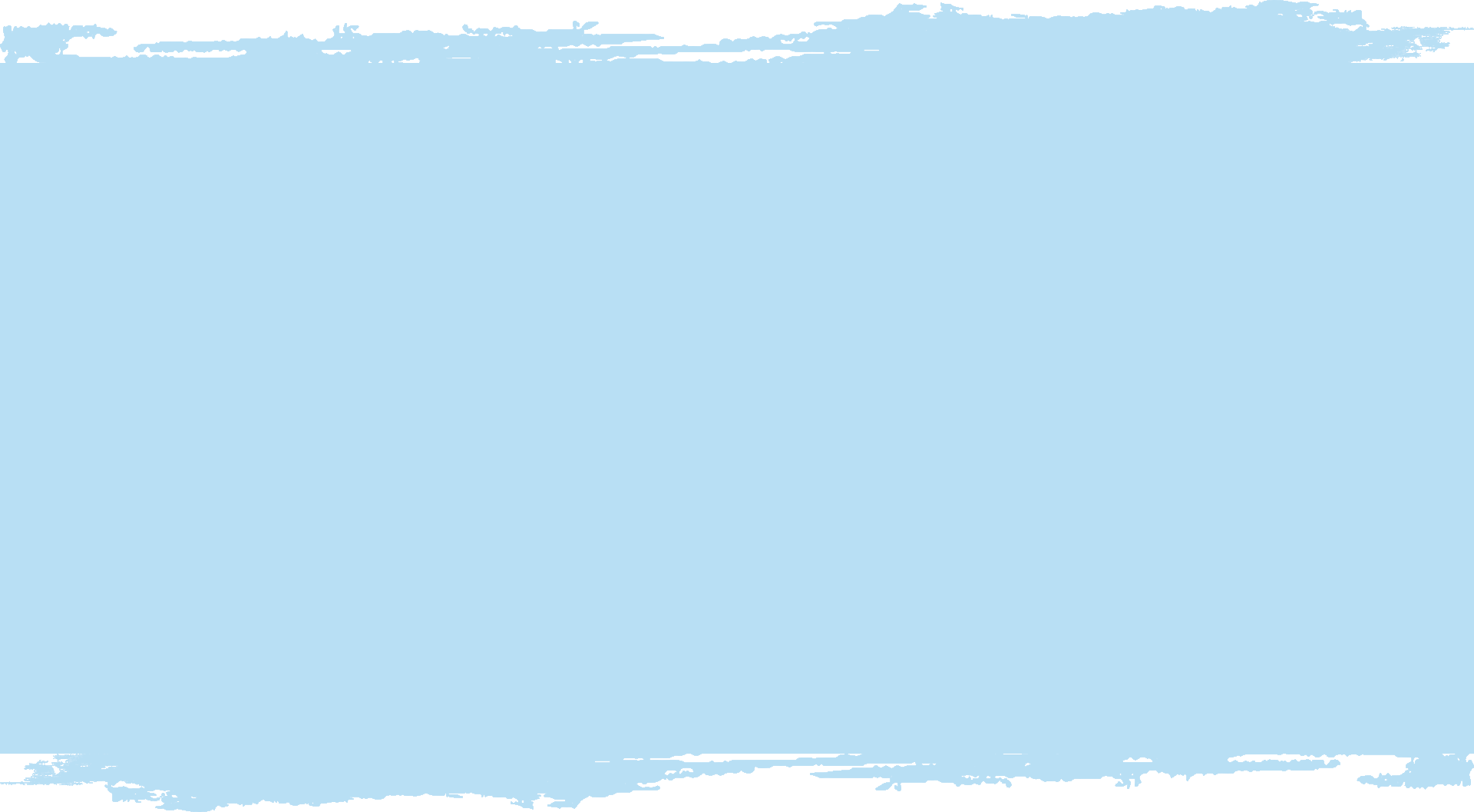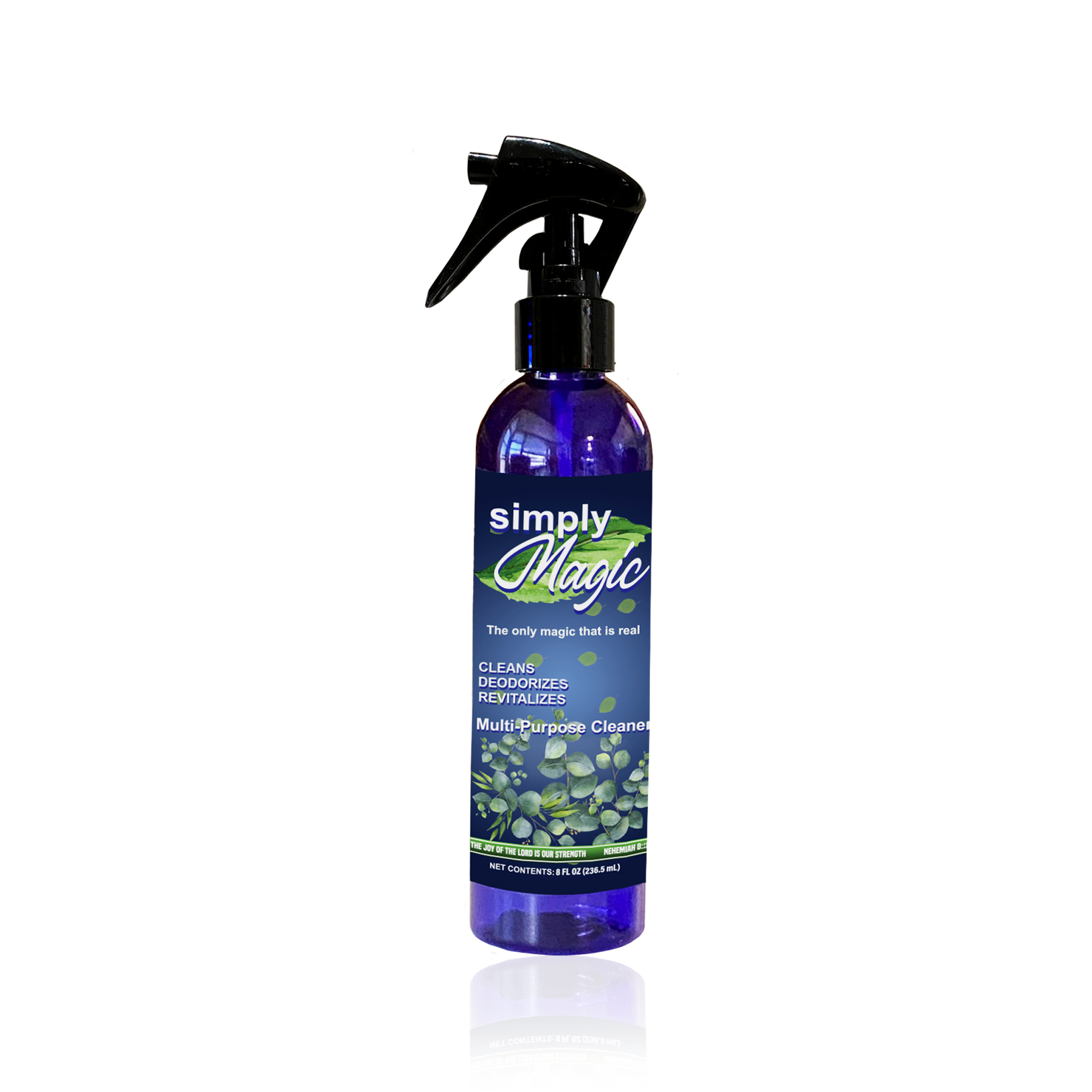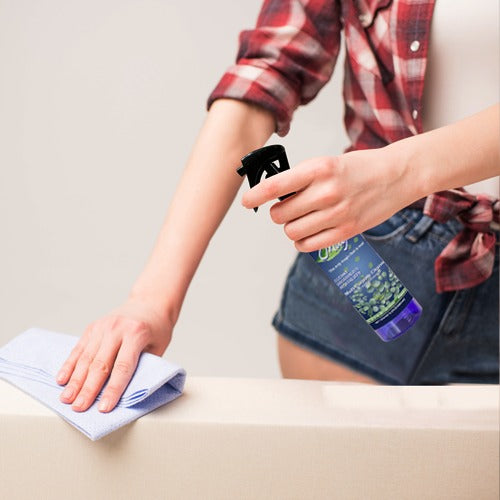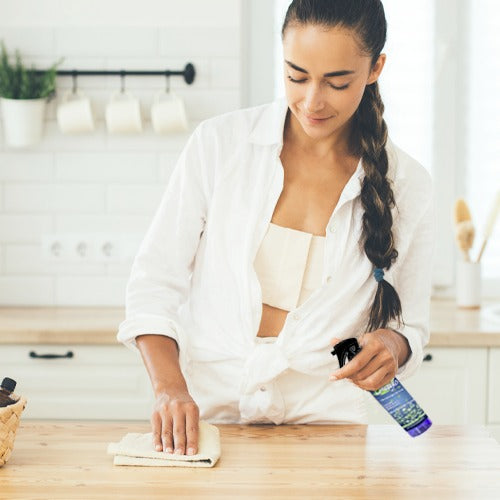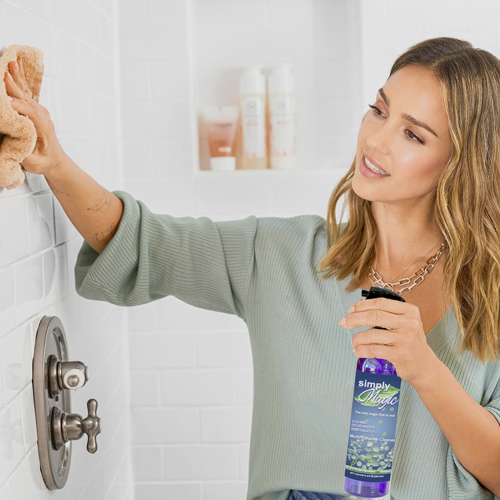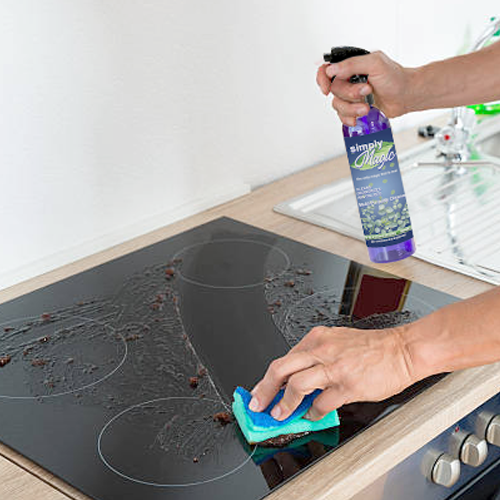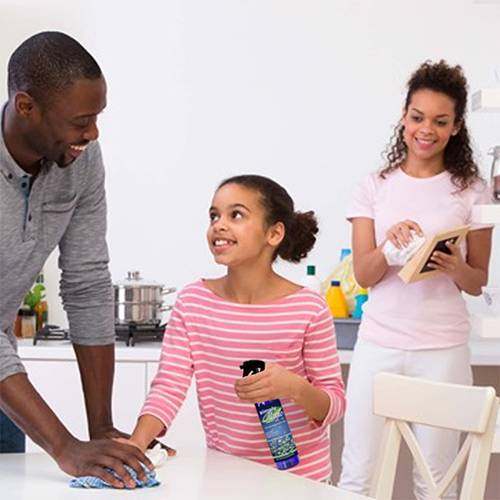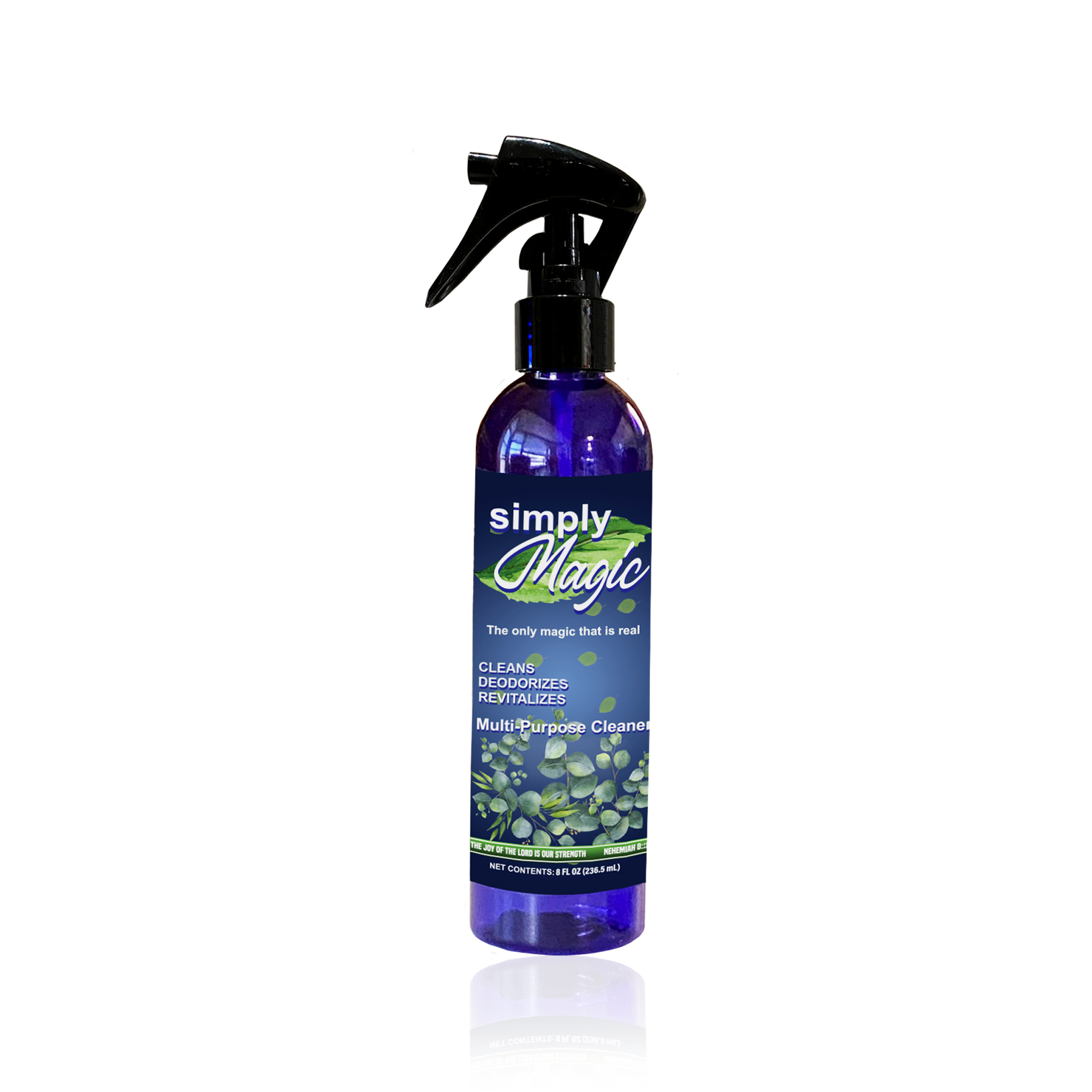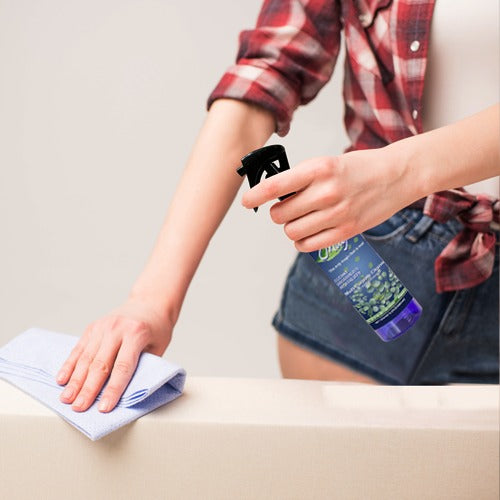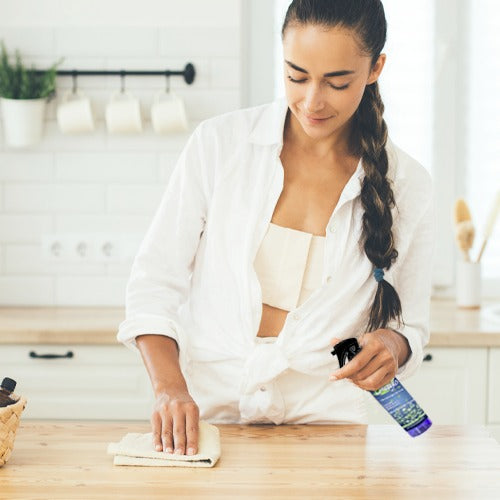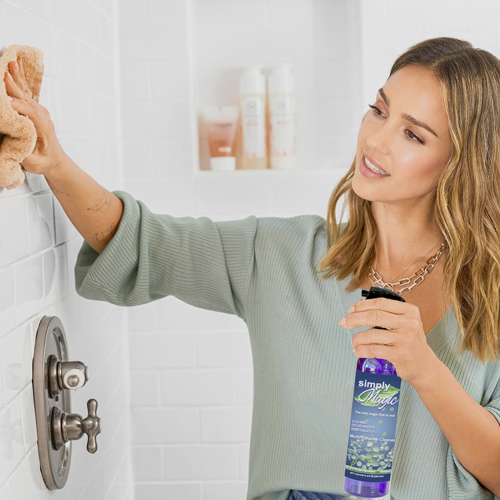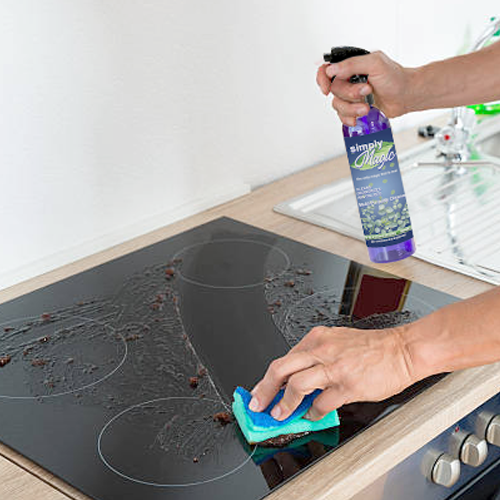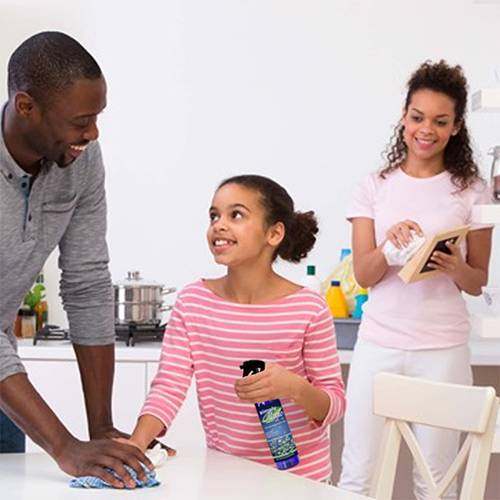 All Purpose Cleaner and Deodorizer 8oz
Sale price
$9.99
Regular price
$18.99
Unit price
per
Simply Magic is not your average all-purpose cleaner. Plant-based 100% Eco-friendly, biodegradable Multi-surface including kitchen, bathroom, floors, baseboards, stainless steel, glass, mirrors, fabric and carpet Removes germs, grime, grease, crud and stains No harsh chemicals; no parabens, phthalates, phosphates, ethylene glycol, butyl glycol, sodium laureth, sodium benzoate, PEGS, surfactants, preservatives, synthetic fragrances, or VOCs Leaves no residue and streak...
Discover the secret to a fresher and cleaner home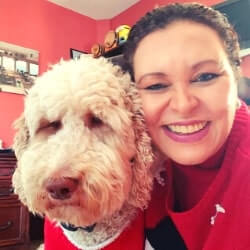 Its a love at first use!
""I have been using Simply Magic for several months now and I am so impressed with its cleaning power. It has completely transformed the way I clean my home, making it quick and effortless. The fact that it is safe and environmentally friendly is just the cherry on top!""
Rose Oliveira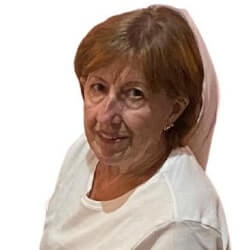 This is Just Great
""I was skeptical at first, but Simply Magic has exceeded my expectations. It cleaned tough stains that other cleaning products couldn't even touch. And the fresh scent it leaves behind is just an added bonus. I will never go back to my old cleaning products again!""
Marta Johanningmeier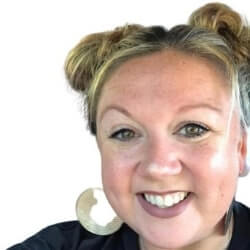 Love my new purchase
""I have a young family and I am always worried about the chemicals I bring into my home. With Simply Magic, I don't have to worry. It is effective in cleaning and the fact that it is non-toxic is a game-changer. I highly recommend this product to other families.""
Brooke
On a Mission to provide a safe and effective cleaning solution
Simply Magic's mission is to make cleaning easier, healthier, and more sustainable for everyone.